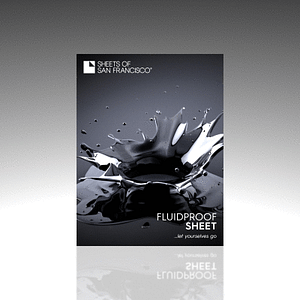 We have launched a range of new packaging, which we think will make quite a splash in store. The new packaging features our dramatic Splash imagery, allied with clear simple new graphics. The new packaging has been engineered in cardboard, to be robust in transit, as well as to have a strong shelf presence in store.  Cardboard packaging has the added benefit of being more environmentally friendly and easier to recycle.
Look out for our products and new packaging  in stores near you.
To view the packaging from all sides simply click on the image.